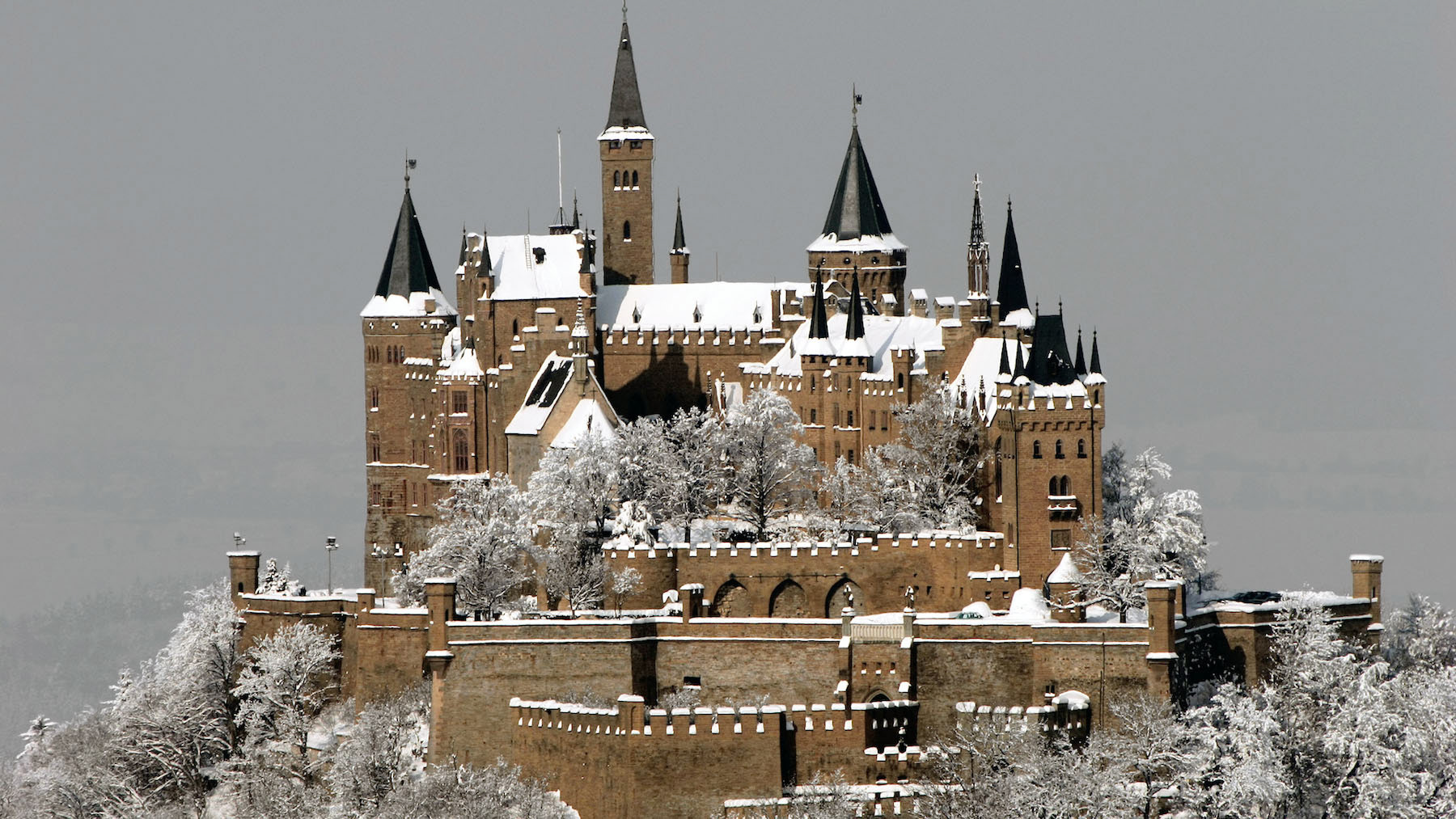 German-born, Turkish designer.
German Elementary, Turkish High, US College grad.
Experienced in marketing, advertising & product management.
Passionate in design.
Foodie. Chocolate addict.
Loves new places, meeting new people.
Inspired by great designs, architecture and nature.
Loves hanging out with friends and family.
Passionate about sports, design, technology and electronic music.
Family man, father of two.