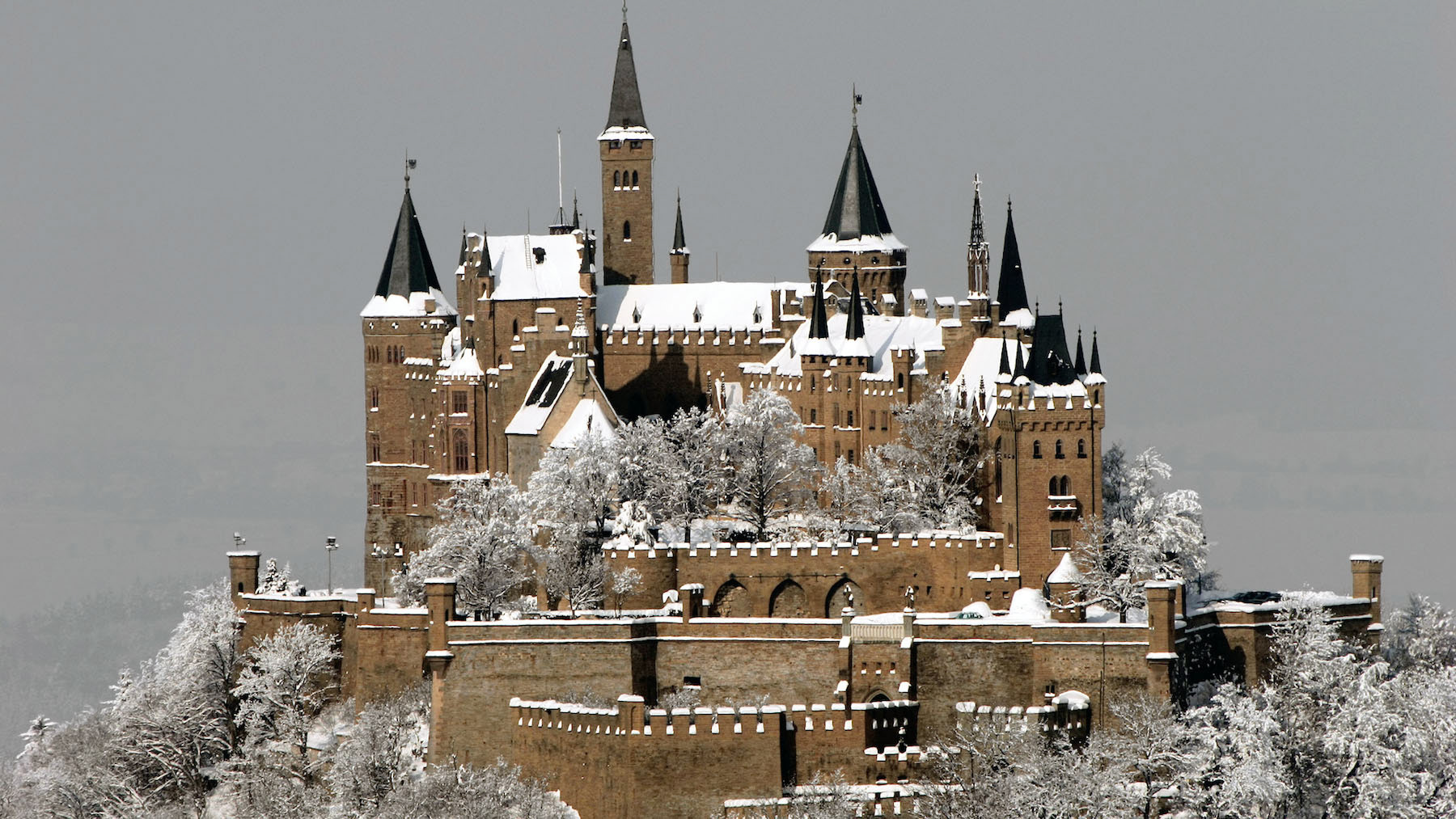 Hechingen (Germany) born, Turkish national.
Went to Elementary in Germany, High School in Turkey and College in the US.
Worked in marketing, advertising, product management. Settled in design.
Takes great joy in his food.
Loves seeing new places, meeting new people.
Inspired by great designs, architecture and nature. 
Loves hanging out with friends and family.
Enjoys having conversation with knowledgable and positive people.
Passionate about sports, design and electronic music.
Plays video games, still.
Family man, father of two.
Bakes sweets, family-members only.